Publication of research results is a quantitative, global measure of scientific performance of institutions. Journals seek to publish papers that effectively communicate important research ideas and results. Thus, getting a scientific work published in top journals requires not only great science, but also an exceptionally well-written document. Gifted scientists and clinicians (and their institutions) may not receive the recognition they deserve if the full impact of their work is not well understood by the scientific community.
To address this, iCGD offers a course on Effective Scientific Writing in Medical Science. This course aims to demystify the writing process and teach the fundamentals of effective scientific writing.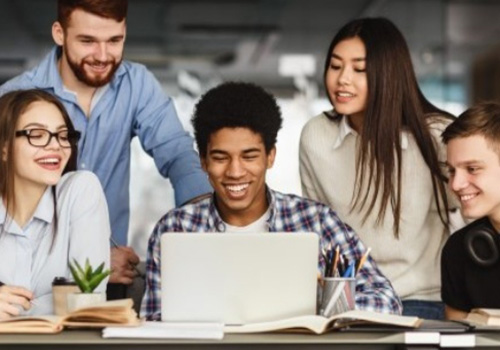 This course includes the following topics:
The goals of effective scientific writing
Basic principles of scientific writing.
Organizing a scientific paper.
Report preparation and time management.
Resources to improve writing skills.
The format of a scientific paper.
Course Director
Scientific Committee
Course Manager